Black basalt
Grey basalt
Granite Product
Lava stone
Soaping stone
Slate&Quartz
Sandstone
Pabblestone&Gravel
Your location: Home >> Bluestone>> whisky stone
· whisky stone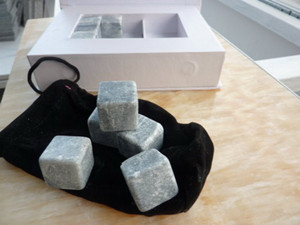 Whisky ice cube stone

Chill your liquor without dilution Whisky stones are the perfect gift for the man(or bad ass woman) in your life that loves a perfectly chilled single malt bourbon.These hand-crafted soapstone cubes work just like ice,except that soapstone doesnot melt.So,the flavor of the whiskey is never compromised.Whiskey rocks keep your bourbon chilled without watering it down.
Whiskey Stones, on the other hand, are non-porous.
Therefore, they will chill your dram without affecting its flavor. The only
thing you'll notice in your glass is the perfectly balanced spirit.
Non-porous soapstone won't scratch your glass.