Black basalt
Grey basalt
Granite Product
Lava stone
Soaping stone
Slate&Quartz
Sandstone
Pabblestone&Gravel
Your location: Home >> Bluestone>> Cooking stone
· Cooking stone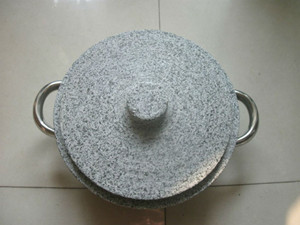 lava stone cooking :
Grill lava stone is very healthy and gets more and more popular for restaurants, hotels. Physical Property of Cooking stones
1. Healthy Materials
Lava, volcanic stone, yellow pizza stone, soapstone cooking stone
2. High temperature resistant (About 400-1000degree)
They can be used in open fire(gas, outdoor bbq etc) and Oven .
Our cooking stone are produced by volcanic lava stone.We have very good price for this item,if you interested,please come back to us