Black basalt
Grey basalt
Granite Product
Lava stone
Soaping stone
Slate&Quartz
Sandstone
Pabblestone&Gravel
Your location: Home >> Bluestone>> Black Basalt tiles slabs
· Black Basalt tiles slabs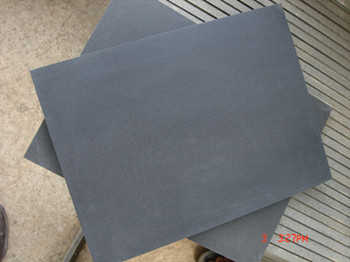 1)Basalt Size available:
a.305x305,457x457,300x600,600x600,800x800mm,etc. for tiles.
b. 120upx240up in 2cm. 3cm. 4cm thickness for slabs available in market.
c. kitchen countertop and vanity top.
d. as per customers' specification and cut to size.
2) Finish: polished, honed, flamed, sandblasted, bush hammered, chiseled, and so on.
3) Usage: It is considered as a good construction material for interior and exterior decoration.
4) Packing: in standard wooden crates.