Black basalt
Grey basalt
Granite Product
Lava stone
Soaping stone
Slate&Quartz
Sandstone
Pabblestone&Gravel
Your location: Home >> Bluestone>> Black Basalt shower tray
· Black Basalt shower tray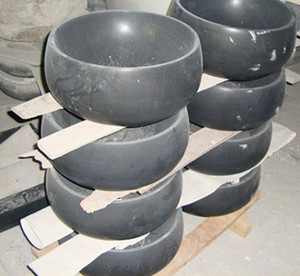 Basalt products are suitable material for your flooring, bathroom and exterior construction.It is durable and high resistance against dirt and stains in the characteristic,and it is very convenient and easy to maintain the hygiene and cleanliness.
in your kitchen, bathroom and garden.Our factory also do basalt stone shower tray.
The usually size is
90x90x80mm,1000x900x80mm,1000x1000x80mm,1100x800x50mm,1200x800x50mm,or as per request .
The design usually is round,square,ellipse,boat,fan-shaped etc.Welcome your own design.